Sushi by Iron Chef House
is simply the best sushi you can find ! Don't believe it? Come and try it!
Created in 2001 in the heart of Brooklyn, Iron Chef House encompasses the flavors of traditional Japanese cuisine juxtaposed with an eye-catching, modern décor. Our classically trained Master Sushi chefs skillfully create your sushi and sashimi- or you can explore our Japanese fusion offerings. We've crafted our menu to combine traditional recipes and modern techniques, culminating in a culinary work of art. We pride ourselves on delivering the freshest seafood to your table, straight from friendly and professional staff. At ICH, we'll awaken your senses of Sushi Arts.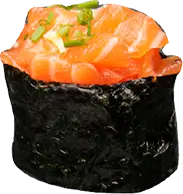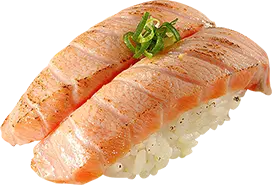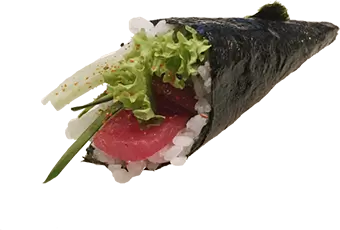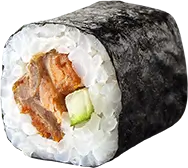 Thank you for your continued support during these challenging times. We are dedicated to the safety of our customers and employees and have implemented the following enhanced cleaning measures to prevent the spread of COVID-19:
require face masks for anyone entering our restaurant
employee temperature checks prior to starting each shift
limited, socially distanced outdoor seating
social distancing floor sticker reminders
hourly cleaning of frequently touched surfaces
hand sanitizer available for use