Sushi by
IRON CHEF HOUSE
Located in Mosaic District, Fairfax, VA
Sushi by Iron Chef House is the best sushi you can find !
Click to open the online order link.
Sushi by Iron Chef House
is simply the best sushi you can find! Don't believe it? Come and try it!
Created in 2001 in the heart of Brooklyn, Iron Chef House encompasses the flavors of traditional Japanese cuisine juxtaposed with an eye-catching, modern décor. Our classically trained Master Sushi chefs skillfully create your sushi and sashimi- or you can explore our Japanese fusion offerings. We've crafted our menu to combine traditional recipes and modern techniques, culminating in a culinary work of art. We pride ourselves on delivering the freshest seafood to your table, straight from friendly and professional staff. At ICH, we'll awaken your senses of Sushi Arts.
Our food is awesome and I bet you would like it when you try it!!

Quality
Always fresh and organic, non-GMO ingredients

Taste
Served with the highest quality seasonings for optimal flavor

Delivery
Fast and reliable delivery by ordering through UberEats, Doordash and Grubhub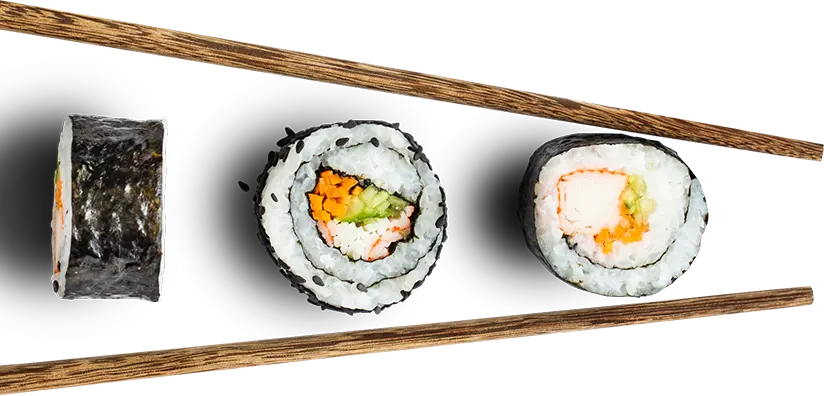 Wait what?! You can order your favorite sushi online! What you are waiting for? Order it now!